The Cannon County Convenience Center is where citizens of Cannon County can dispose of solid waste materials.
The Convenience Center is located at:
210 Alexander Dr.
Woodbury, TN 37190
Phone: (615) 563-4922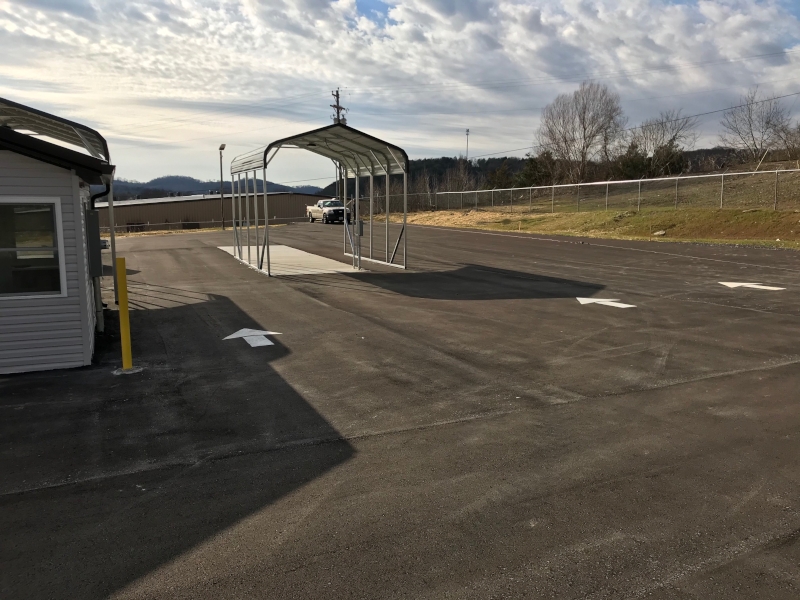 Hours:
Mon. – Tue., 8 AM – 5 PM
Wed. CLOSED
Thu. – Sat., 8 AM – 5 PM
Sun. CLOSED
Note: The Convenience Center is closed for all Federal Holidays.
The Convenience Center accepts household trash, furniture, metal waste, tires and oil for recycling.
For paper recycling, the following items are permitted; cardboard, newspaper, junk mail, office paper, magazines, paper back books, and hard cover books.
Note: All paper items to be recycled must be clean and dry to be accepted.
The Convenience Center does not accept construction waste or yard clippings and debris.