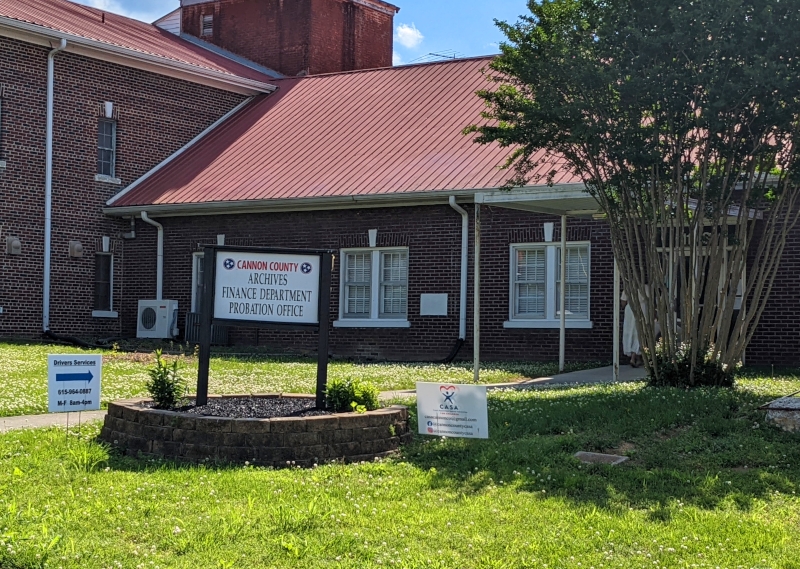 New residents, or those returning to Tennessee and holding a driver license from another state, must obtain a Tennessee driver license no later than thirty (30) days after establishing residency. New residents will need to go to the County Clerk's Office (opens in a new window). New residents holding a valid learner's permit from another state must meet separate requirements to obtain a Tennessee learner permit or driver license. The Cannon County Drivers License Office is open from 8 AM – 4 PM, Mon. – Fri., at 110 S. Tatum St. in Woodbury, TN, in the Adams Building. The office can be found on the left when you enter the building from the main entrance on South Tatum Street.
Phone: (615) 964-0887

The office can help you with:
drivers license renewals
real IDs
change of address updates
gun permits (RENEWALS only)
The office can not:
perform eye tests
perform driving tests
transfer an out of state license (an eye testing is required)
New Resident Documentation for new or returning Tennessee resident (opens in a new window).