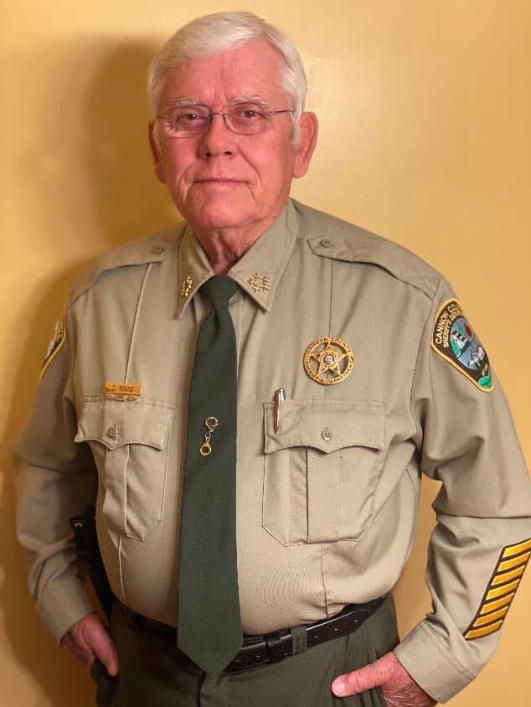 The Cannon County Sheriff's Office is the law-enforcement branch of government, serving the people of Cannon County.
The Sheriff's Office, and Cannon County Jail are located at 110 Alexander Dr., Woodbury, TN, 37190.
Phone (non-emergency, only): (615) 563-1000
If you have an emergency, please call 9-1-1 and DO NOT HANG UP until you have talked with a dispatcher.
Do NOT call 9-1-1 for non-emergencies.